About Us
November 25, 2019
2023-08-04 3:23
About Us
Creatorsrev
We Are A Strategic Creative Marketing & Management agency that focuses on increasing exposure and scaling the revenue of Course Creators & Online Community Creators.
The Old Strategies No Longer Work. It´s Time For New Solutions, Bright Strategies & A Non-Standard Approach
Creators Rev was founded by Jor-Dache Darling also known as MrKillDaMarkets who has spent 7 years building online brands and businesses while also scaling their revenue for whatever niche the brand/business was based in. We have built a unique in-house team of 45 employees ready to take on any project in any niche and deliver high quality results on demand.
Marketing is changing & Developing faster than ever- The winner is the one who keeps up with the times and is not afraid of new solutions
Our Team Specializes In Targeted Monetization Of Your Online Platforms- Social Networks are no longer just communication with your target audience.
Social Networks Can Bring Millions To Your Company Through A Competent Promotion Strategy & High-Quality Monetization- & That´s what Creators Rev takes on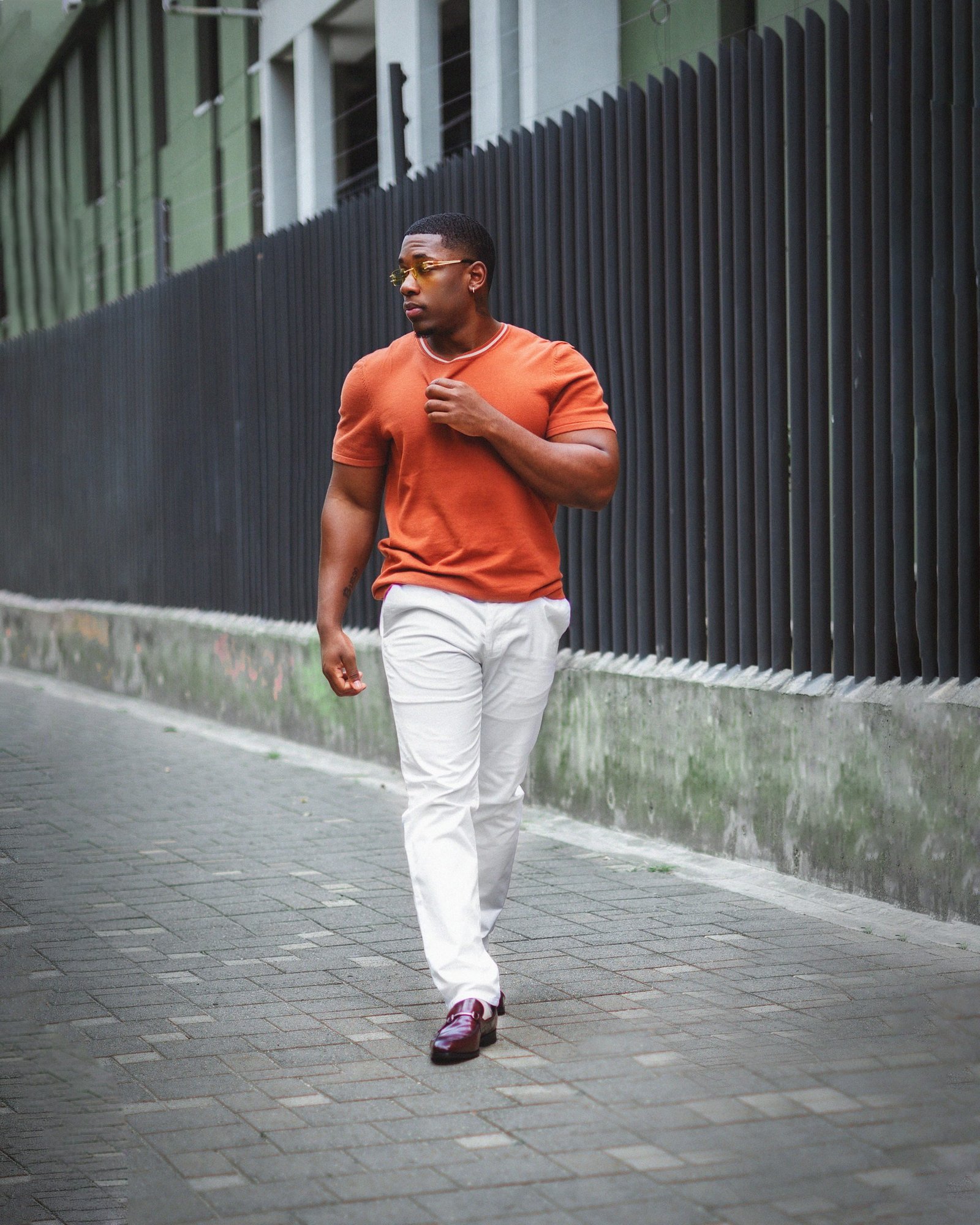 Stay stronger.
Build an online empire.
We not only work on your brand closely with you we also train you and teach you important tactic about what we do.
Special team
Say hello to the most dedicated team members of Billey.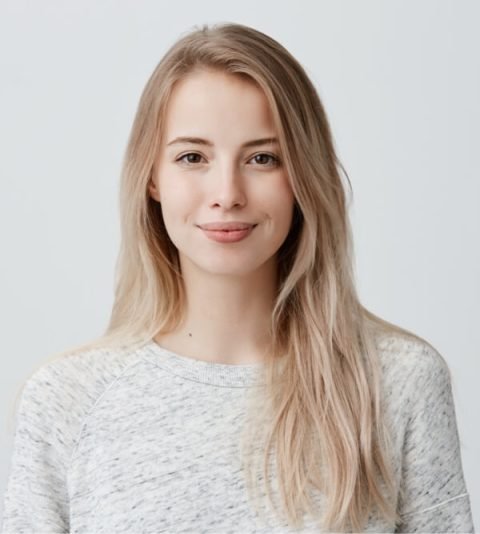 Millie Fred
Junior Designer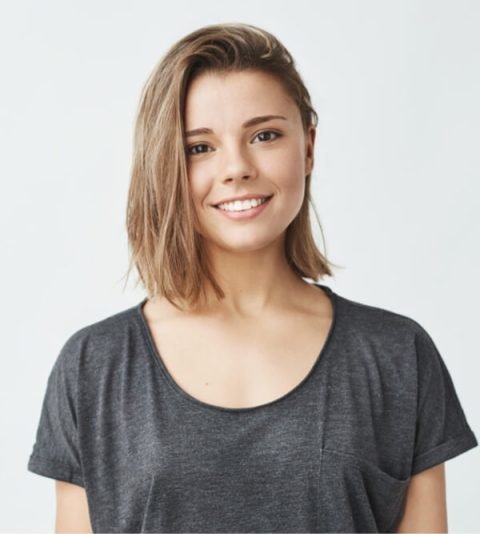 Bolivia Mors
Senior Designer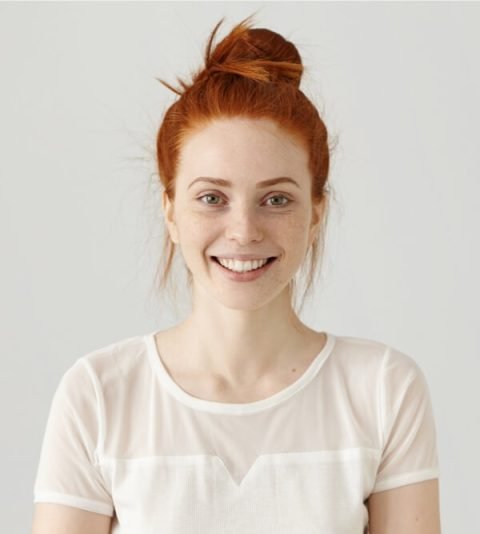 Mina Brown
Senior Designer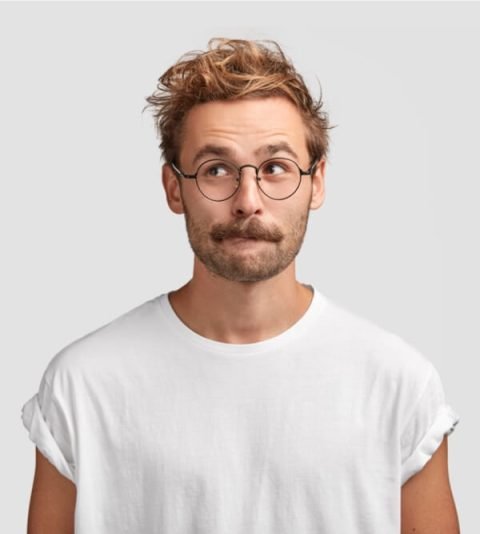 Frank Butler
General Director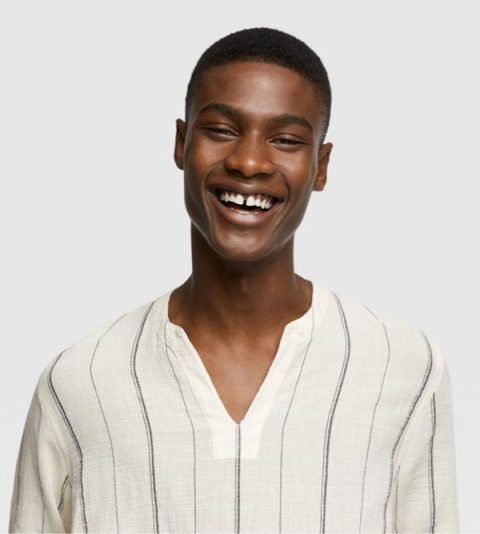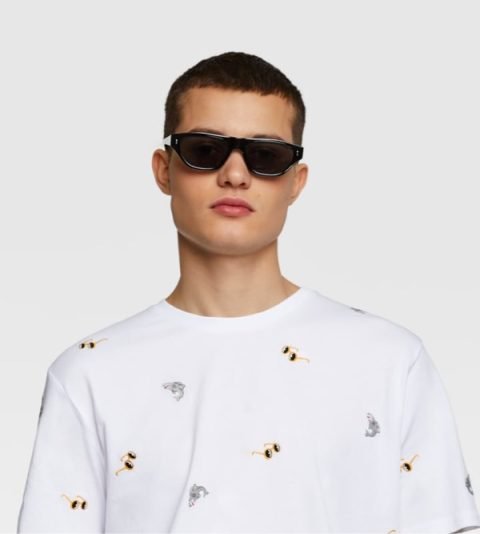 David Scofield
IT Developer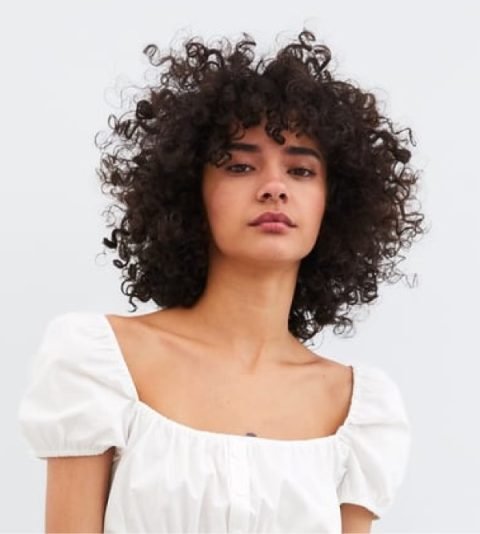 Lina Ford
Creative Director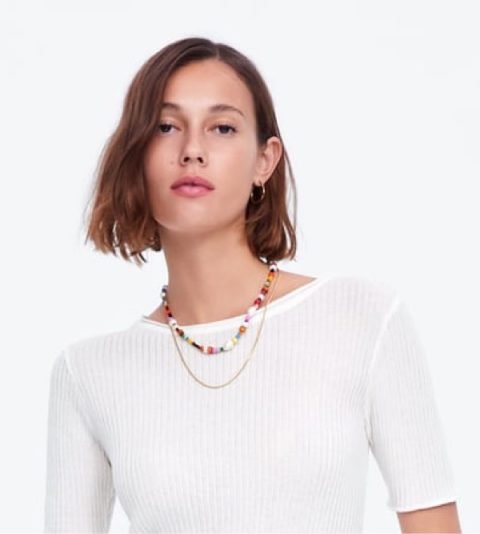 Stephanie Li
General Director
Happy clients
Unique pre-built designs, unlimited portfolio layouts, and fully customizable elements.