Digital Agency
August 29, 2019
2023-08-03 22:47
Digital Agency
We Turn
amazing ideas
into cash flowing machines
The Old Strategies No Longer Work. It´s Time For New Solutions, Bright Strategies & A Non-Standard Approach
about us
One of the only agencies that embraces the true freedom in life
Creative. Unique. Originality. All concentrates on the sense of being "the only one", "the new", "the unprecedented".
We Are A Strategic Creative Marketing & Management agency that focuses on increasing exposure and scaling the revenue of Course Creators & Online Community Creators.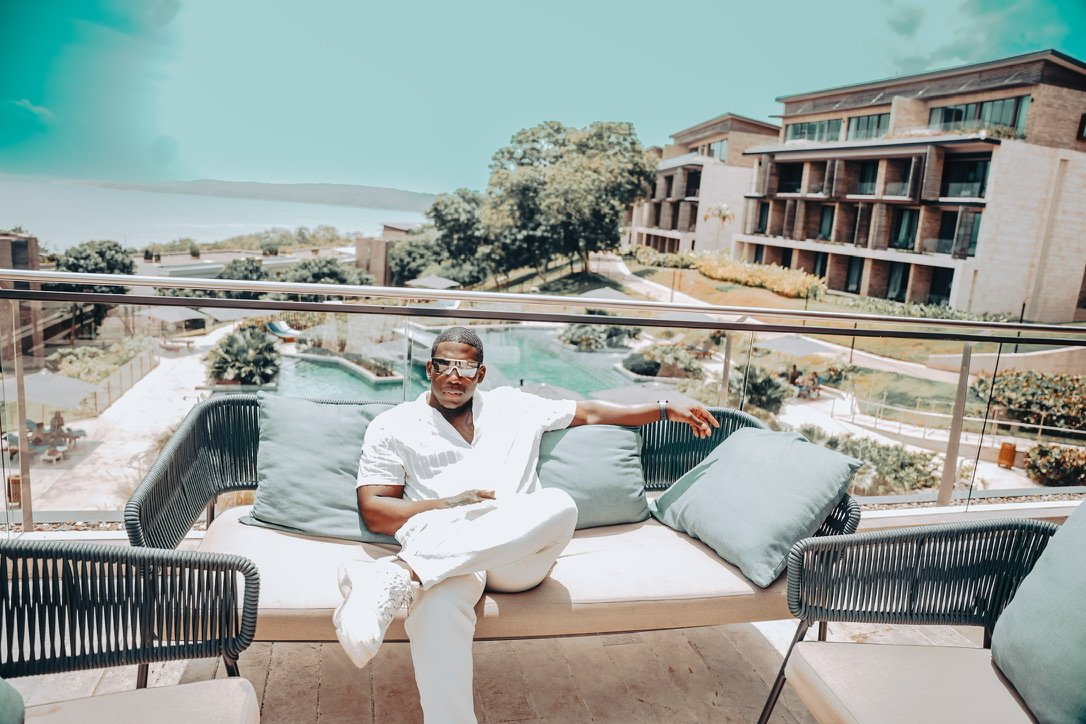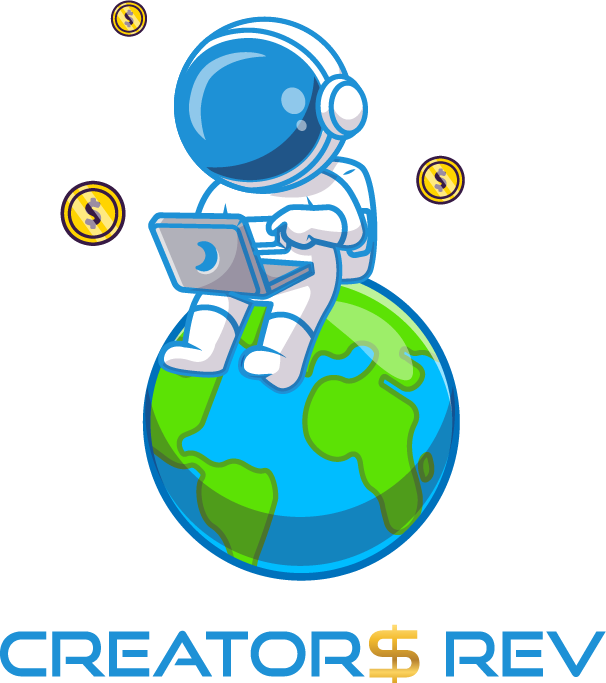 " Our mission is to produce the highest quality work for every client, on every project with complete detail "
JOR-DACHE DARLING
founder
Our services
Marketing is changing & Developing faster than ever- The winner is the one who keeps up with the times and is not afraid of new solutions
WHAT MAKES US SO CONFIDENT?
Focus on
Fully optimized for mobile view
Our Journal
Interesting articles updated daily
Our daily updated blogs about creative life and inspirations for designers